EXPERIENCES THAT MAKE THE DIFFERENCE
Discover all the things the School has to offer you!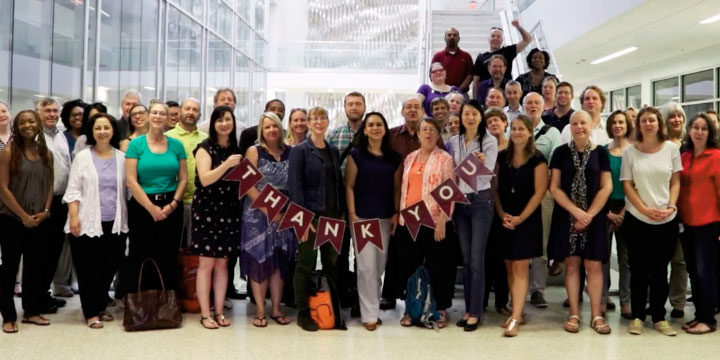 ENGAGED AND PASSIONATE FACULTY
Our diverse and award-winning faculty are devoted to help you reach your objectives at all levels.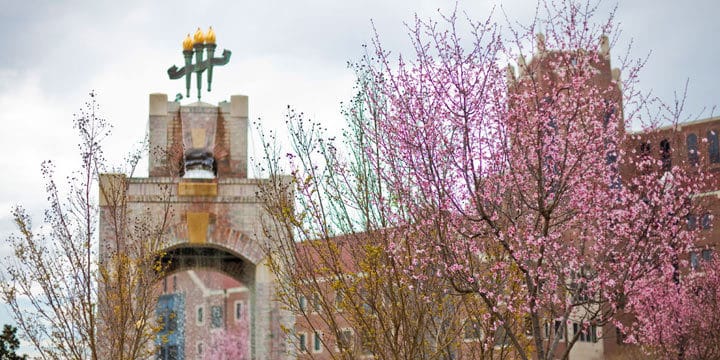 WE ARE LOOKING INTO THE FUTURE
Students, alumni, and faculty are using their knowledge to make an impact worldwide.
RESEARCH FOR THE 21st CENTURY
Education, research, and service-learning, are at the heart of our people-oriented disciplines.