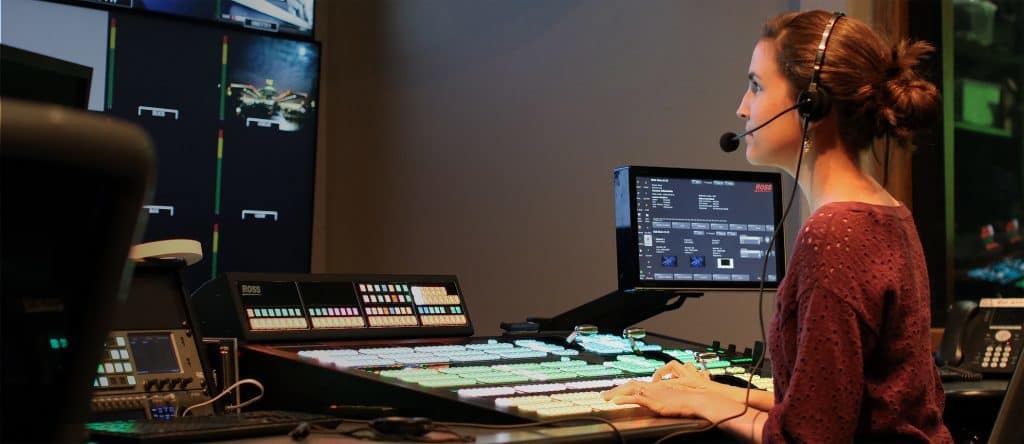 Gain the hands-on experience you need for a career in the dynamic field of communication.
Learn More

EXPERIENCES

THAT MAKE A DIFFERENCE
---
The School of Communication at Florida State University provides students with a unique, broad-based set of intellectual and communication skills that prepare them for careers in the dynamic fields of communication, media, and technology, including advertising, digital media production, media and communication studies, and public relations. Each of our majors give students a broad understanding of fundamental communication processes and provides flexibility to tailor coursework around individual student needs.
SCHOOL OF
COMMUNICATION
UNDERGRADUATE
PROGRAMS
Advertising

Digital
Media
Production

Media
/
Communication
Studies

Public
Relations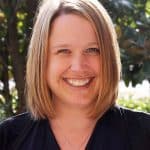 Communication touches upon all aspects of our lives, whether in our interpersonal dealings or in our use of media. The School of Communication at Florida State University prepares students for these fast-growing sectors of our economy and our society, as practitioners or as scholars. Our undergraduate programs give students the skills to excel in many fields; our graduate programs prepare them for leadership roles. We make use of state-of-the-art facilities in teaching and research, including computer labs for instruction and research, technology-enhanced classrooms, modern media-production studios as well as editing labs. Sincerely,
Jennifer Proffitt
Director, School of Communication