Gain the hands-on experience you need for a career in the dynamic field of communication.
Discover our Programs
Undergraduate Application Information Session.
The information session will be held on: Wednesday 11/20/2019, 4-6pm in UCD-1101.
Learn More
Experiences that make a difference
The School of Communication at Florida State University provides students with a unique, broad-based set of intellectual and communication skills that prepare them for careers in the dynamic fields of communication, media, and technology, including advertising, digital media production, media and communication studies, and public relations. Each of our majors give students a broad understanding of fundamental communication processes and provides flexibility to tailor coursework around individual student needs. Learn More
Jennifer Proffitt
Director, School of Communication
EXPERIENCES

THAT MAKE THE DIFFERENCE
---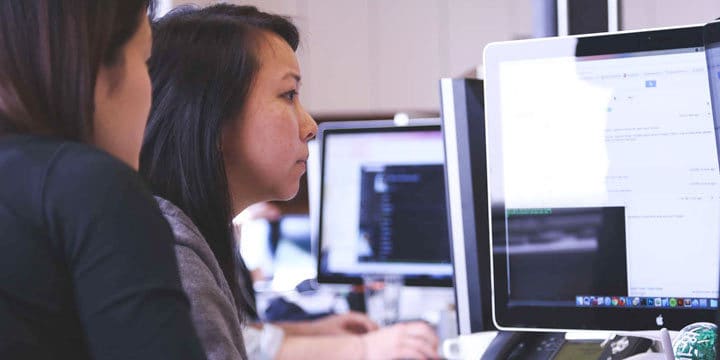 EXPERIENCES THAT IMPACT A LIFETIME
Our academic programs provide you with the tools you need to accomplish your dreams after graduation.
VIEW PROGRAMS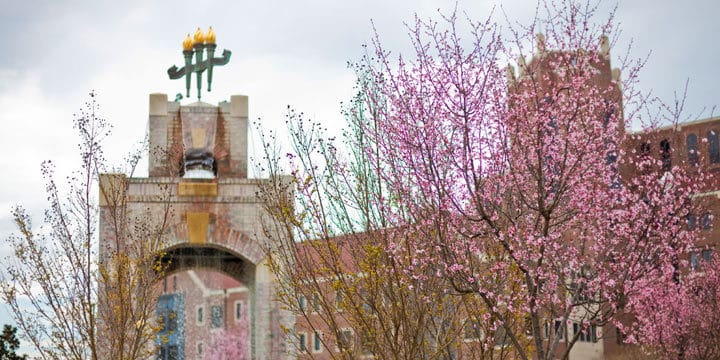 WE ARE LOOKING INTO THE FUTURE
Students, alumni, and faculty are using their knowledge to make an impact worldwide.
WHY SCOM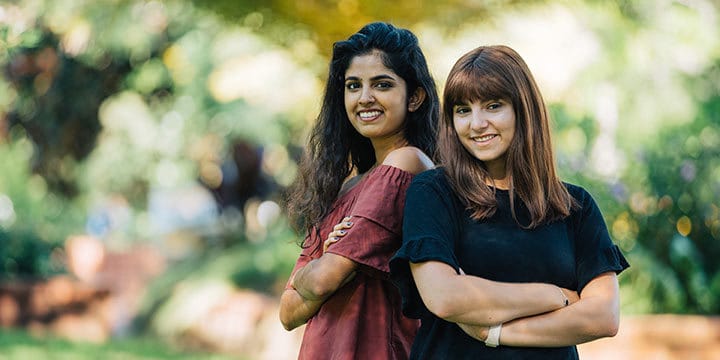 RESEARCH FOR THE 21st CENTURY
Education, research, and service-learning, are at the heart of our people-oriented disciplines.
KNOW MORE
SCHOOL OF
COMMUNICATION
UNDERGRADUATE
PROGRAMS
UNDERGRADUATE
PROGRAMS
GRADUATE
PROGRAMS
Advertising

Digital
Media
Production

Media
/
Communication
Studies

Public
Relations