UNDERGRADUATE PROGRAM IN

ADVERTISING
Program Information
---
College: Communication & Information
Degree: BS or BA
Limited Access: Yes
Contact: CCI Advising Center
Address:
School of Communication
Suite 3100, University Center C, FSUP.O. Box 3062664
Tallahassee, FL USA 32306-2664
Phone: (850) 644-7278
Email: Advising@cci.fsu.edu

Small Program. Small Classes. Big Results.
---
The advertising program in the School of Communication provides students with a well-rounded, challenging, student-centered curriculum designed to prepare graduates for today's diverse advertising marketplace.
Most classes in the major have limited enrollment, allowing for more student-faculty interaction. The small class environment provides opportunities for intensive hands-on learning experiences.
In addition to classroom learning, there are numerous opportunities for out of class exposure to career development through internship opportunities, membership in the Advertising Club, and participation in FSU's nationally recognized student advertising team, Arrowhead Advertising.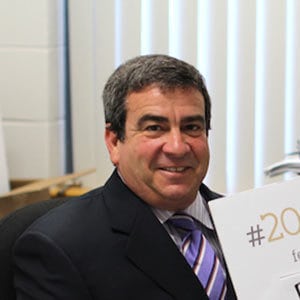 "I challenge students and give them an insight into what really happens in the advertising world."
Specialized Faculty, School of Communication
News from the School