Welcome Back Alumni
We are thrilled that you are taking the time to visit our home on the Internet.  We hope through this website to rekindle old friendships among our alumni, students, friends, faculty and staff.  And of course, we are looking forward to creating new friendships along the way.
Through this site you will be able keep in touch with the activities and growth of the School of Communication by accessing our newsletter, Connections.  We invite you to also keep us informed on your life and career so we can share it with your fellow alums. Online update form
Please take a moment to read about our exciting student enrichment programs, some of which may have enhanced your education during your days at FSU.
We also invite you to learn how your financial support can help us sustain and grow the educational experiences of future Noles within the School of Communication.
Again, thank you for visiting and welcome back to the School of Communication!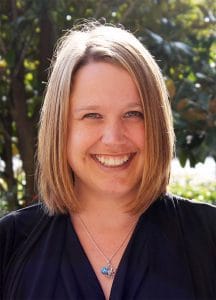 Sincerely,
Jennifer Proffitt
Director, School of Communication