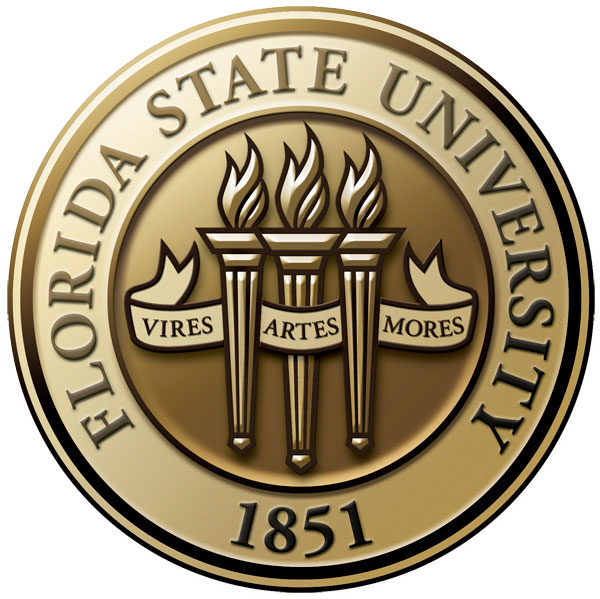 School Statement on recent events
We are committed to being better and doing more.

The faculty and staff in the School of Communication at Florida State University are revolted by the killings of George Floyd, Breonna Taylor, and Ahmaud Arbery and numerous others all killed as a result of police brutality and racial violence. Closer to home the recent fatal police shootings of Tony McDade and Mychael Johnson have galvanized protest here in Tallahassee. Watching Black people die before our eyes is deeply troubling and traumatic.

Our national conversation is not just about the condemnation of individual acts of police violence but also about larger questions of systemic racism and unacknowledged racial privilege—in policing, but also in jobs and generational wealth, in voting and representation, in historical memory, and yes, in access to higher education.

So, we welcome such exchanges to understand the best path forward.

The School highly values teaching and generating knowledge in the areas of social justice, media effects, racial and ethnic histories, multicultural communication practices, gender and sexual identities, and storytelling that uplifts underrepresented voices. Yet, we fully acknowledge that this is not enough.

We are committed to justice, equity, diversity and inclusion. We know we must do better to ensure that our faculty and student body represent the demographic makeup of the State of Florida.

Starting immediately, we will be having discussions about how to address systemic racism through our teaching, research, and service and implement meaningful policies that will help us to further bend what Theodore Parker referred to as the arc of the moral universe toward justice. We will share our plans for specific actions once we have finalized them.

In the meantime, we want to hear from our students, particularly Black students and other students of color, to know what we can do differently and be adequately informed on how we can move forward.

We are in it for as long as it takes. So we can do no less. In fact, we want to do more, and it starts today.
- The School's Faculty and Staff
Anti-Racism Resources and Events